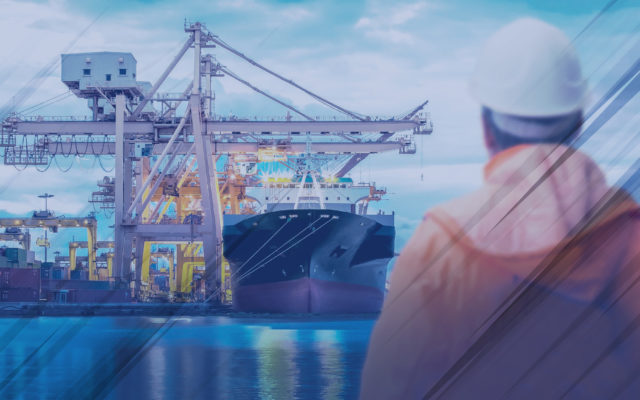 When a ship is purchased for importing and exporting goods, a ship management team is required to maintain and operate the vessels. The function of the management team is to provide the owner with support throughout the occupancy or charter of the vessel. Vessels can range in sizes and function.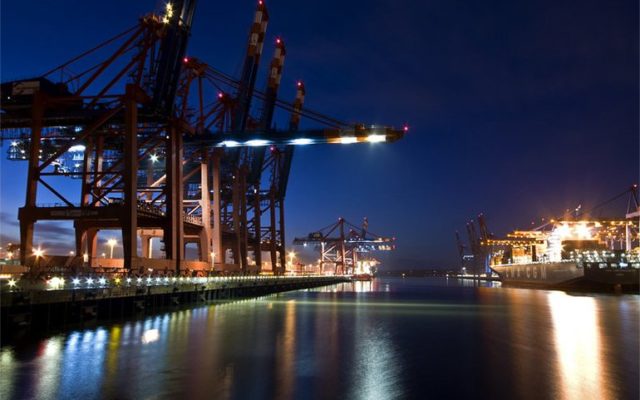 Port and terminal managements have had to adapt fast to meet rising demand driven by continuing high levels of world trade. Globalisation is putting port models under increasing pressure to remain competitive in fickle cargo markets. Increasing productivity – through expansion or better utilisation of existing assets – is a must for economic survival.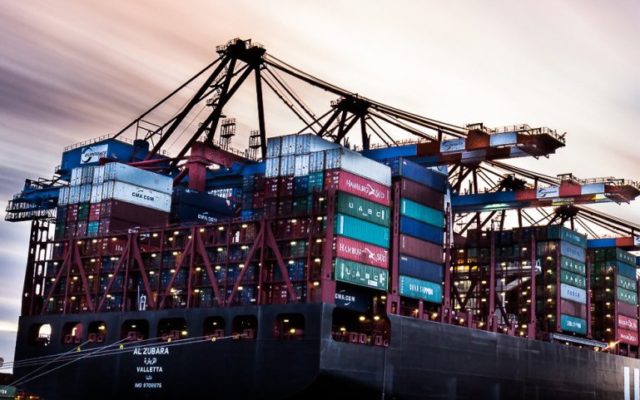 All participants in the logistics chain – from owner drivers with one vehicle to large fleet operators, to shippers and warehouse operators – are likely to work with containers on a daily basis as drivers, loaders or handlers.